Tothom té influència
No importa on estigui la teva influència — en la teva família, escola, treball o església — et convidem a unir-te a les més de 405.000 persones a The Global Leadership Summit (GLS) 2020, una formació intensiva de lideratge de dos dies.
Obtingues una combinació única de visió, inspiració i habilitats pràctiques que pots aplicar immediatament.
Aprèn d'uns ponents que representen diversos sectors i rerefons
Aprofita la cimera com un recurs per transformar-te a tu mateix i el teu equip.
Converses guiades per contextualitzar els aprenentatges i les habilitats del teu lideratge
Uneix-te a una comunitat de persones en més de 135 països i 60 idiomes que asisteixen a la cimera a arreu del món.
GLS és una trobada de formació intensa a través de la qual volem transmetre: Visió, Inspiració i Habilitats Pràctiques per ajudar a tothom a convertir-se en millors líders.
Global Leadership Summit és una experiència mundial dissenyada per ajudar-te a aconseguir i assolir una visió més gran - raó per la qual vas ser cridat a liderar. La cimera té lloc els dies 8 i 9 d'agost al campus de Willow Creek a Chicago i s'emet en directe a més de 200 ciutats d'Amèrica del Nord. Aquesta, serà retransmesa en diferit en més de 700 ciutats seu en 135 països i traduïda a 60 idiomes.
El Global Leadership Summit permet perfeccionar i millorar les teves habiliats de lideratge amb les noves perspectives d'altres líders de nivell internacional.
Previsualitza l'experiència de la cimera
Ponents del 2020
Coneix més sobre els ponents d'aquest any.
Ponents
La diversitat de ponents en la cimera ofereix una combinació única de visió, inspiració i habilitats pràctiques que pots aplicar immediatament.
*Llistat de ponents subjecte a canvis en funció de cada seu.
Consulta la llista detallada a la web de cada seu.
Coneix més sobre els ponents del 2020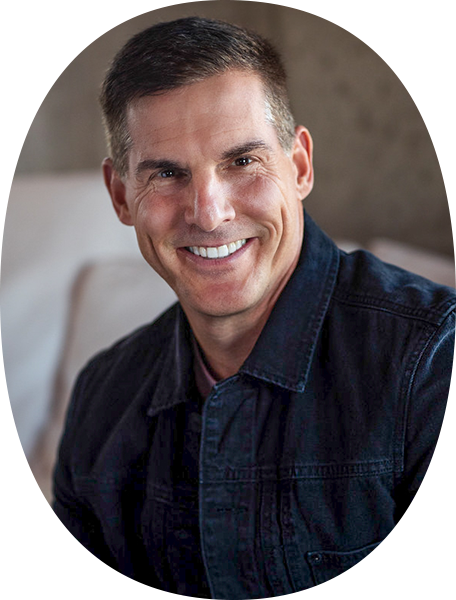 Craig Groeschel
Estats Units
Craig Groeschel
Craig Groeschel es pastor senior de Life.Church, una reunión de iglesias innovadora en múltiples ubicaciones de los Estats Units y en línea en todo el mundo. Conocido por su aproximación misional que utiliza la tecnología más avanzada, Life.Church es el creador de la YouVersion Bible App, descargada en todos los países. Llamado entre los 25 principales consejeros delegados de los Estats Units (pequeñas y medianas empresas), Groeschel es un autor bestseller por New York Times , que habla frecuentemente en América del Norte y en todo el mundo y ofrece el Craig Groeschel Leadership Podcast -con más de un millón de descargas mensuales.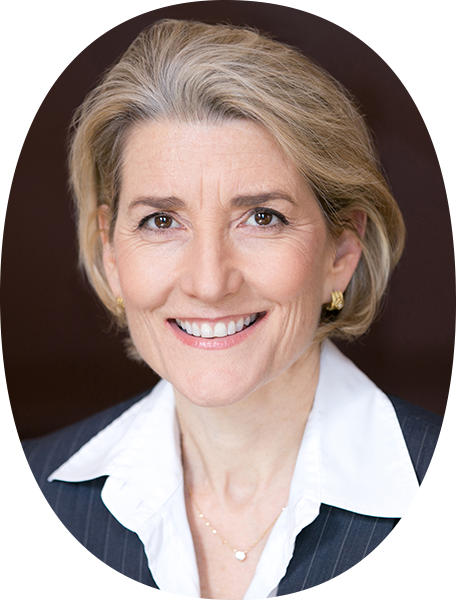 Amy Edmonson
Estats Units
Amy Edmonson
Novartis Professor of Leadership and Management at the Harvard Business School; Author Amy Edmondson has been recognized by the biannual Thinkers50 global list of top management thinkers since 2011. She is the author of four books, including Teaming: How Organizations Learn, Innovate and Compete in the Knowledge Economy, exploring why teamwork is so important in today's organizations—and why it is so challenging. Her most recent release: The Fearless Organization: Creating Psychological Safety in the Workplace for Learning, Innovation, and Growth offers practical guidance for teams and organizations who are serious about finding success in today's modern economy.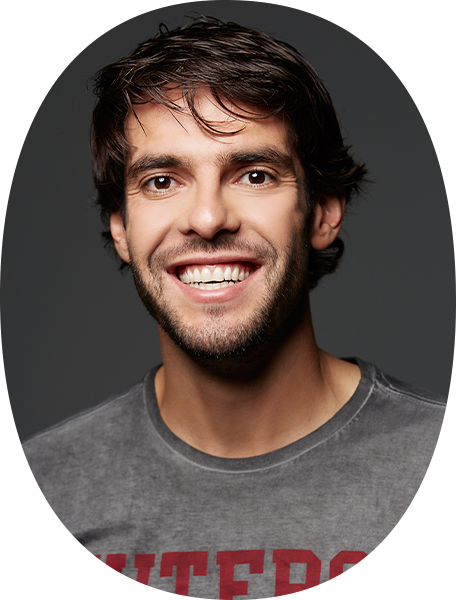 Kaká
Brazilian Retired Soccer Phenomenon; FIFA World Player of the Year A Brazilian football (soccer) legend, Ricardo Izecson dos Santos Leite, famously known as Kaká, is one of only eight players in history to have won the Ballon d'Or, the FIFA World Cup and the UEFA Champions League. As the first sportsperson to amass 10 million followers on Twitter, he is considered one of the most famous athletes in the world. Starting his professional career as an attacking midfielder at the age of 18 with the Brazilian football club, São Paulo FC, he quickly became a critical member of the Brazilian national team. Before retiring in 2017, Kaká, spent most of his famed career with AC Milan and playing for Real Madrid. Additionally, he captained the inaugural campaign of the MLS Orlando City Football Club as its first designated player. Throughout his career, Kaká's leadership on the field has earned many awards and achievements including the Ballon d'Or, FIFA World Player of the Year, MARCA Legend Award and AC Milan Hall of Fame. Listed to Time's 100 Most Influential List for two consecutive years, he is also a UN Ambassador for the World Food Programme.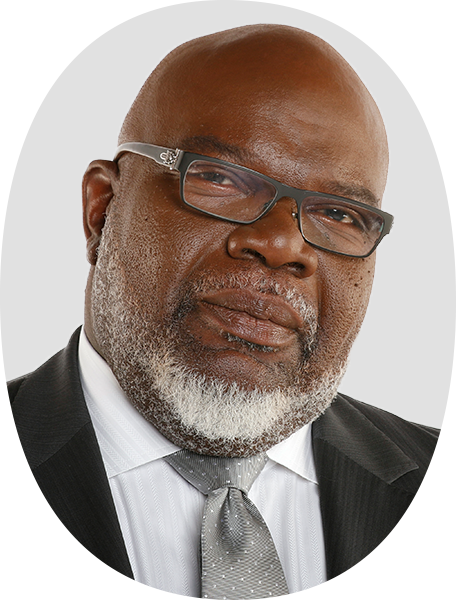 TD Jakes
Senior Pastor, The Potter's House; Visionary and Entrepreneur; Best-Selling Author Bishop T.D. Jakes has a proclivity to disrupt the status quo, and is one of the most globally-recognized influencers in business, education, film and entertainment. With his earnest approach, Jakes has been able to reach millions of people from all socioeconomic backgrounds, races, nationalities and creeds. Senior pastor of The Potter's House, a global humanitarian organization and 30,000-member church, Bishop Jakes' presence spans digital media, film, television, radio and books, including his most recent books, Crushing and Planted on Purpose.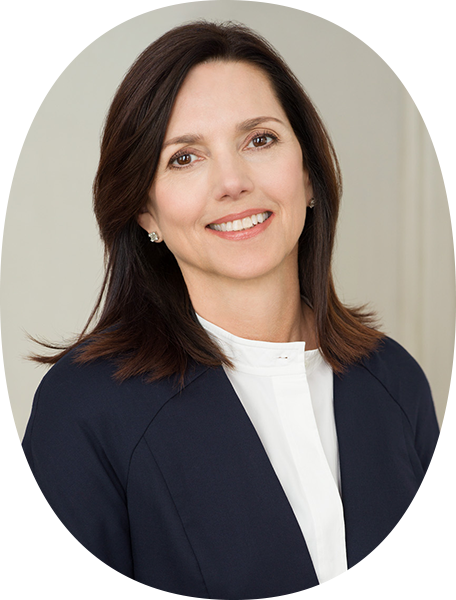 Beth comstock
Estats Units
Beth comstock
Director at Nike; Author; Former GE Vice Chair & CMO; Former President of Integrated Media at NBC Universal Beth Comstock is the former GE Vice Chair and CMO, where—for two decades—she led efforts to transform a process-heavy culture to a faster, more agile and inventive one. Prior to GE, Comstock was President of Integrated Media at NBC Universal, overseeing the company's digital efforts, including early development of hulu.com. Listed on Forbes' "100 Most Powerful Women" and PR Week's "20 Most Influential Communicators," Comstock helps incubate new companies and advises business leaders to accelerate growth and innovation. She is also a Director for Nike, a top-ten LinkedIn influencer and her first book, Imagine it Forward: Courage, Creativity, and the Power of Change, offers lessons from a life of continual transformation that inspire others to embrace our rapidly changing world.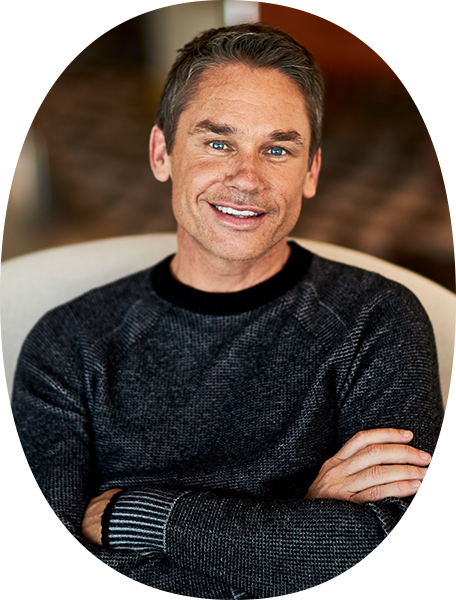 Marcus Buckingham
Estats Units
Marcus Buckingham
Best-Selling Author; Global Researcher; Strengths Revolutionist Marcus Buckingham is a global researcher, thought leader and leading expert on talent, focused on unlocking people's strengths, increasing their performance, and pioneering the future of how people work. A former senior researcher at Gallup Organization, he now guides the vision of ADP Research Institute as Head of People + Performance. He is the author of nine books, including First Break All the Rules, and Now Discover Your Strengths, two of the best-selling business books of all time. His latest release— Nine Lies About Work: A Freethinking Leader's Guide to the Real World —takes an in-depth look at the lies that pervade our workplaces and the core truths that will help us change it for the better.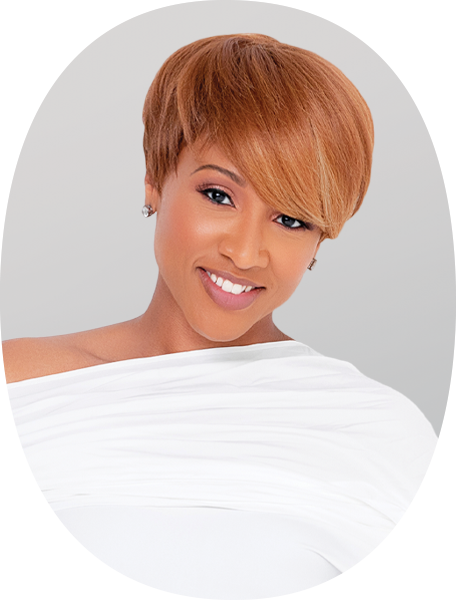 Nona Jones
Head of Global Faith-Based Partnerships, Facebook; Author As the Head of Global Faith-Based Partnerships at Facebook, Nona Jones leads the company's work with faith-based organizations around the world. Jones was appointed to an executive role with a Fortune 100 company at only 23 years old. Since then she has led award-winning initiatives in public affairs, brokered multi-million-dollar business deals, addressed the United Nations and championed juvenile justice and education policy reform in the halls of Congress—all under the age of 35. Jones is a rare combination of preacher, author, business executive, entrepreneur, media personality and worship leader. She has been profiled by ESSENCE Magazine as an "Under 40 Woman to Watch" and has been featured on TBN, CBN News and The Word Network. Her new book, Success from the Inside Out, helps leaders choose not just empty success, but fulfilling success.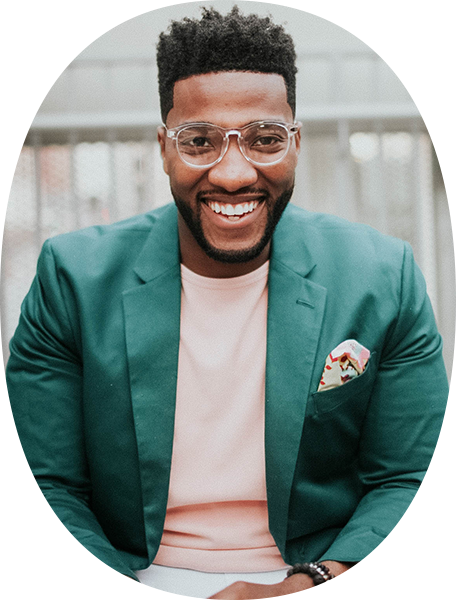 Michael Todd
Estats Units
Michael Todd
Author; Lead Pastor of Transformation Church; Social Media InfluencerIn 2015, Michael Todd and his wife Natalie were entrusted with the leadership of Transformation Church by the founding Pastor. With a vision to reach their community, city and world with the Gospel in a relevant and progressive way, they've grown rapidly—each week, their church serves 5,000 attendees live and more than 20,000 watching online. Todd's influence reaches far beyond the church walls with viral expansion on social media, including five of his talks with over 1 million views on YouTube alone. Todd is releasing his first book in abril 2020, Relationship Goals.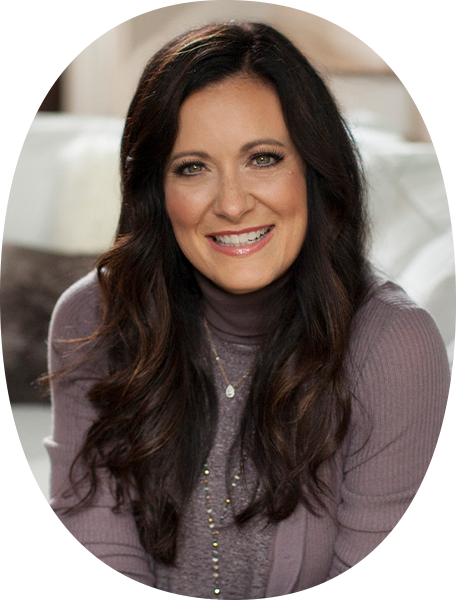 Lysa TerKeurst
Estats Units
Lysa TerKeurst
President Proverbs 31 Ministries; Best-Selling Author Reaching millions of people through her writing and teaching, Lysa TerKeurst is the President of Proverbs 31 Ministries and founder of COMPEL Writer Training. TerKeurst has been published in many publications, featured on Fox News, Oprah and The Today Show and has been awarded the Champions of Faith Author Award. She is the best-selling author of more than 20 books, including It's Not Supposed to Be This Way: Finding Unexpected Strength When Disappointments Leave You Shattered and Uninvited: Living Loved When You Feel Less Than, Left Out, and Lonely. She is also releasing a new book in October, Forgiving What You Can't Forget.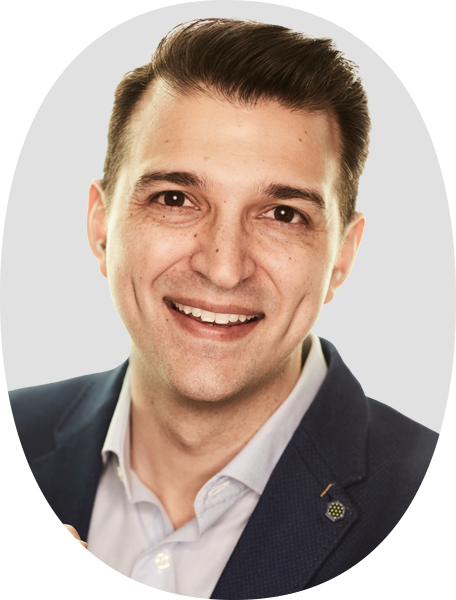 Rory Vaden
Co-Founder of Brand Builders Group; Hall of Fame Speaker; Best-Selling Author A recognized expert in business strategy and leadership development, Rory Vaden a New York Times best-selling author, and Hall of Fame speaker. Vaden's pioneering firm, Brand Builders Group, specializes in helping leaders become more respected, trusted, recognized and influential. His insights have been featured in The Wall Street Journal, Forbes, CNN, Entrepreneur, Inc, on Fox News. He was also named as one of the top 100 leadership speakers in the world by Inc. Magazine and Entrepreneur Magazine calls him "One of the world's leading productivity thinkers." Vaden's latest book, Procrastinate on Purpose: 5 Permissions to Multiply Your Time.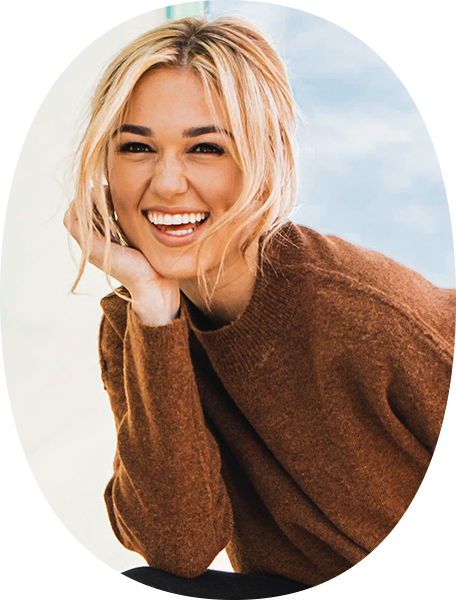 Sadie Robertson
Estats Units
Sadie Robertson
A role model for her generation, Robertson shares messages of hope through her writing, Live Original speaking tour, social platforms and media appearances. Robertson's podcast, WHOA, That's Good, reached more than a million unique downloads after only 15 episodes, her blog has reached more than 2 million people in over 195 countries, and her Instagram posts reach 3.3 million. Robertson's entrepreneurial spirit and flair for fashion has led her to develop a line of prom dresses with designer Sheri Hill and new clothing for her Live Original brand. Committed to philanthropy, she launched a campaign to inspire her generation to make a difference—her current focus being ending world hunger in partnership with organizations, including World Vision. Her books, Live Original and Live Fearless, made it to the New York Times bestseller list, and her most recent release is LIVE: remain alive, be alive at a specified time, have an exciting or fulfilling life.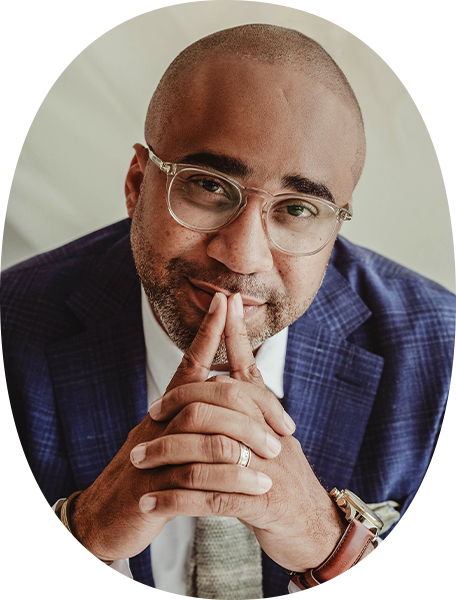 Albert Tate
Fundador, Accidental Creative; Autor; Consultor de Liderazgo
Albert Tate
Albert Tate, senior pastor of Fellowship Church, held a variety of strategic pastoral leadership positions before founding the church in 2012—one of the fastest-growing multi-site churches in the U.S. He also serves on the board of trustees for multiple organizations including Azusa Pacific University, Fuller Youth Institute's Advisory Council and the Global Leadership Network. A dynamic communicator, this 20-year ministry veteran is known to combine biblical challenge with humor. He is a sought-after guest speaker at universities and churches across the U.S. He was recently published in Letters to a Birmingham Jail: A Response to the Words and Dreams of Dr. Martin Luther King Jr.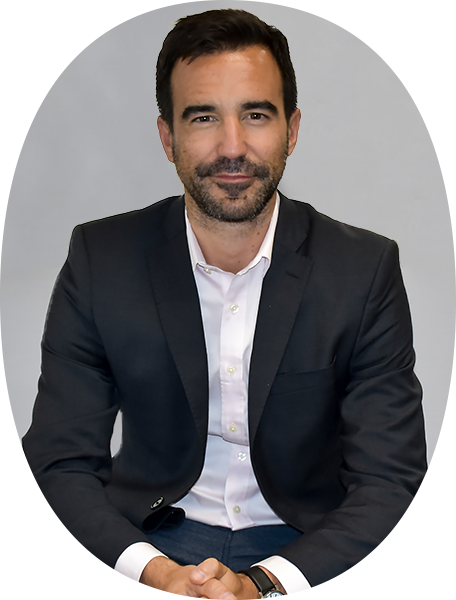 Tomas Chamorro-Premuzic
Estats Units
Tomas Chamorro-Premuzic
El Dr. Tomas Chamorro-Premuzic es una autoridad internacional en perfiles psicológicos, gestión del talento, desarrollo de liderazgo y análisis de personas. Su trabajo se centra en la creación de herramientas basadas en la ciencia que mejoran la capacidad de las organizaciones para predecir el rendimiento y la capacidad de las personas para comprenderse a sí mismas. Actualmente es profesor de psicología empresarial en el University College de Londres y la Universidad de Columbia, así como el científico jefe de talentos en Manpower Group y cofundador de Deeper Signals y META Profiling. En los últimos 20 años, ha consultado a una variedad de clientes, incluidos JP Morgan, HSBC, Goldman Sachs, Google, BBC, Twitter, P&G, el Ejército Británico, las Naciones Unidas y el Banco Mundial. Ha recibido muchos premios en su campo, escrito 10 libros y más de 150 artículos científicos, lo que lo convierte en uno de los científicos sociales más prolíficos de su generación.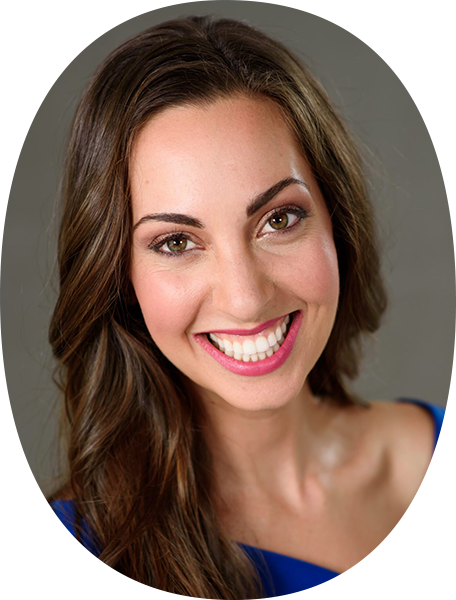 Vanessa Van Edwards
Estats Units
Vanessa Van Edwards
Vanessa Van Edwards is lead investigator at the Science of People— a human behavior research lab, whose goal is to use the latest scientific research and trends to help leaders master their people skills. Her innovative work has been featured on CNN, NPR, Fast Company and Entrepreneur Magazine and she regularly speaks to innovative companies including Google, Facebook, Comcast, Microsoft and Penguin Random-House. Van Edwards has developed a science-based framework for understanding different personalities to improve our EQ and help us communicate with colleagues, clients and customers and is the bestselling author of Captivate: The Science of Succeeding with People.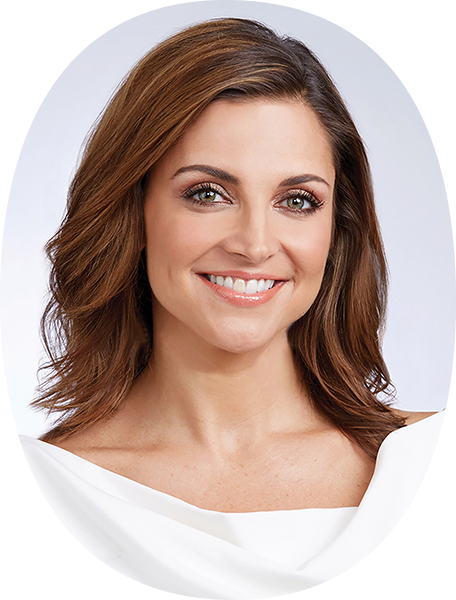 Paula Faris
Paula is an Emmy Award-winning journalist, Senior National Correspondent at ABC News and host of the popular podcast Journeys of Faith with Paula Faris, which gives an intimate look at how some of the world's most influential people lean on faith and spirituality to guide them through the best and worst of times. Previously, Faris was the co-anchor of Good Morning America weekend edition, as well as a co-host of ABC's The View. Paula returns to The Global Leadership Summit stage for the second year as our notable GLS interviewer. She will also share her leadership journey in the high stakes world of broadcast journalism as well as leadership insights from her recent book release, Called Out, Why I Traded Two Dream Jobs For a Life of True Calling.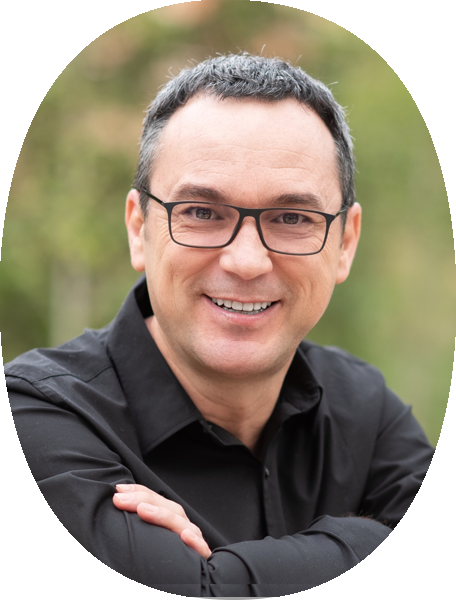 Pere Rosales
Espanya
Conferència en directe
Pere Rosales
Asesor Desarrollo Profesional y Organizacional. Coach Ejecutivo con más de 20 años de éxito ayudando a organizaciones de todo tipo a ser más innovadoras. Es autor de «Estrategia Digital», editado nueve veces en castellano por Deusto (Grupo Planeta). En su segundo libro «El Líder Inusual» propone un método con cinco hábitos para inspirar la actitud innovadora en los equipos. Rosales es fundador y CEO de INUSUAL, una empresa especializada en el lado humano de la innovación, con presencia en Boston y Barcelona. A través de programas de formación y coaching capacitan y acompañan a líderes y organizaciones en todo el mundo para ser más innovadores y alcanzar su máximo potencial.
Per què venir al GLS?
Durant més de 25 anys, la Cimera ha demostrat produir resultats convincents* per a les persones assistents.
*Investigació independent elaborada per Excellence in Giving basada en dades d'assistents a la cimera.
mostren millores en el treball en equip, incrementen la satisfacció laboral i la productivitat.
citen maneres concretes en les quals el seu supervisor ha millorat com a líder
són inspirats per impactar en el seu entorn
han guanyat coratge per liderar malgrat l'oposició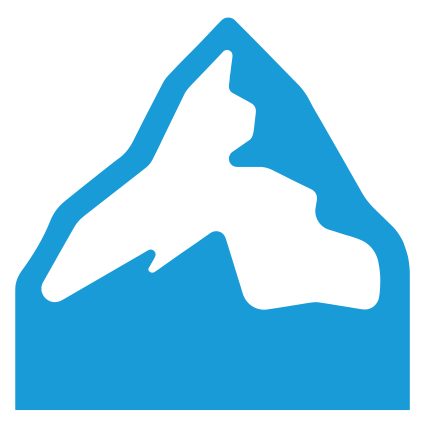 "Crear i multiplicar líders provocarà un canvi en la meva comunitat, la meva societat i el meu país en general. El GLS ens ha donat aquesta plataforma i els recursos per fer-ho. Aquest és el desig més gran del meu cor."
Julius Msheliza, Nigèria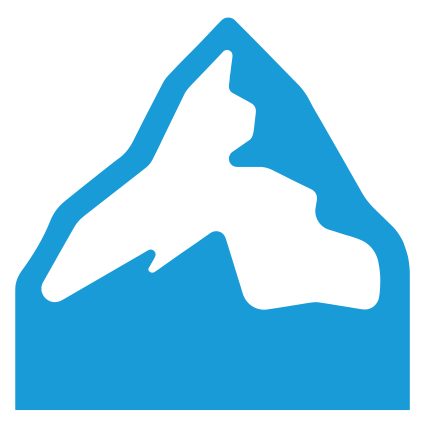 "Sempre he sortit amb idees i conceptes poderosos, pràctics i que canvien la vida."
Pastor Anuparp Wichitnantana, Tailàndia